Programmatic advertising is one of the best things to ever happen to the marketing field since digital ads started. Rather than individuals trying to analyze data and bid on ads one by one, the process is now automated and enriched by machine learning and Artificial Intelligence. Now businesses and marketing agencies are free to focus on the quality of ads and optimizing them while programmatic ad technology works to their benefit behind the scenes. 
The roughly $85 billion dollar global programmatic advertising industry works by data mining and analyzing tons of data, including demographics, past sales data, and location. In fact, feeding your programmatic ad strategy with location data will help you with geotargeting, allowing you to offer a more personalized ad experience. 
What Is Geotargeting And How Is It Used In Advertising? 
Geotargeting defines users by their physical, or geographic location. This classification can be done by country, state, city, or even postal code. Where a consumer lives or is located can tell you a lot about their interests and buying habits. Geotargeting can also help you make sure that the right message is delivered to the right people. The data is often collected both online and on mobile devices. Consumers are increasingly demanding control and authorization of use of their data, but done the right way, this information is still relatively easy to collect. 
The Benefits Of Geotargeting And Location Data:
Personalization Of Ads
Ads can take into account language differences and cultural differences using location data. Consumers feel ads are less intrusive the more relevant they are. 
Historical Geodata
Keeping historical geodata will help optimize ad buys over time. It can help you identify patterns and cycles useful for marketing purposes. 
Targeting And Retargeting Local Results
You can use geodata to help you with retargeting and finding local competitors to target and track. 
Location Data Used For DOOH Advertising 
Digital out-of-home advertising (DOOH) is on the rise, in fact, it is expecting an increase of 19.2% in 2021. 
You can use OOH ads and location data by delivering a Dunkin Donuts coffee ad to a person's mobile phone as they drive past a specific location. You can also use location data to show relevant ads in shopping malls or outside airports or other venues that will be highly relevant to the people shopping in that area. Local data can segment people by the interests and hobbies they are most likely to have or change the messaging to be more or less formal, including colloquial terms, or be otherwise customized. 
Delivering highly customized and highly targeted ads based on location and other demographic factors can quickly increase your conversions and ROI in relation to ad spend. Location data and DOOH marketing go hand in hand as OOH ads are presenting to people when they are outside of their homes and participating in their local environment. 
If you are ready to put together full-stack advertising programs, EKN has the process, people and technology to make it happen.  Let's Talk!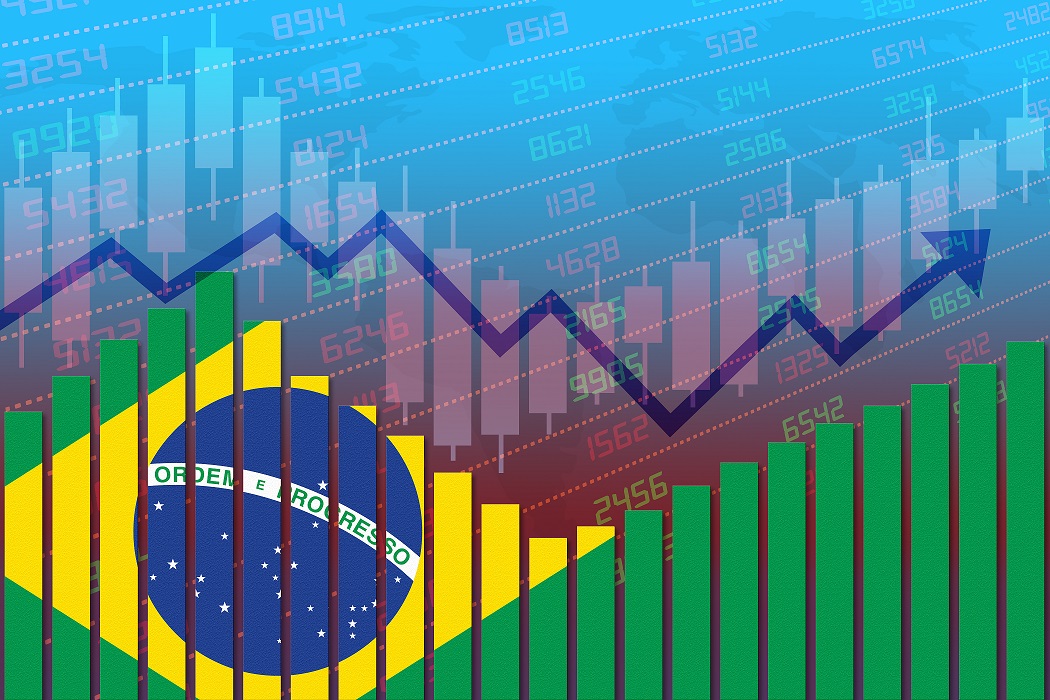 NUMATEC, a global holding company focused on media and MarTech ventures, has entered the Brazilian marketplace with its subsidiary EKN Solutions to establish a strategic team focused exclusively on fueling a rapid expansion in Brazil.