Marketing & Technology Experts
We combine the latest technology with an unmatched team and creativity to meet today's marketing challenges
By staying on top of industry trends and mastering the field of programmatic media  buying, we are able to match technology and data solutions to ensure effective results. We help businesses solve their unique challenges.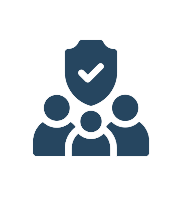 People
Our experienced team
excels at digital strategy,
execution, and delivering results.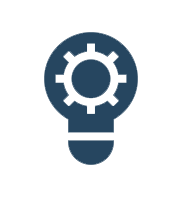 Technology
Our technology stack
ensures your ads are
delivered to the right people on the right
device at the right time.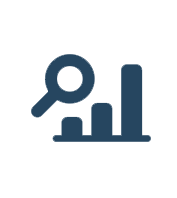 Results
Our goal-oriented
approach means we don't
stop until we meet your
business needs.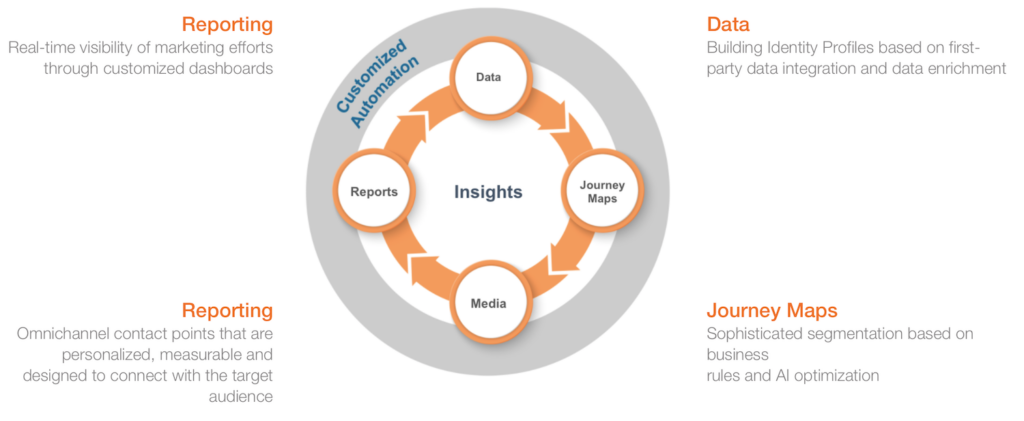 Reporting
Real-time visibility of marketing efforts through customized dashboards
Reporting
Omnichannel contact points that are personalized, measurable and designed to connect with the target audience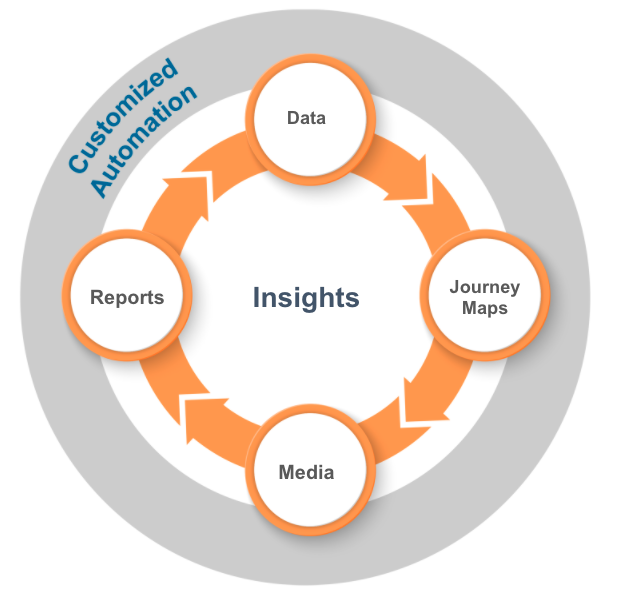 Data
Building Identity Profiles based on first-party data integration and data enrichment
Journey Maps
Sophisticated segmentation based on business
rules and AI optimization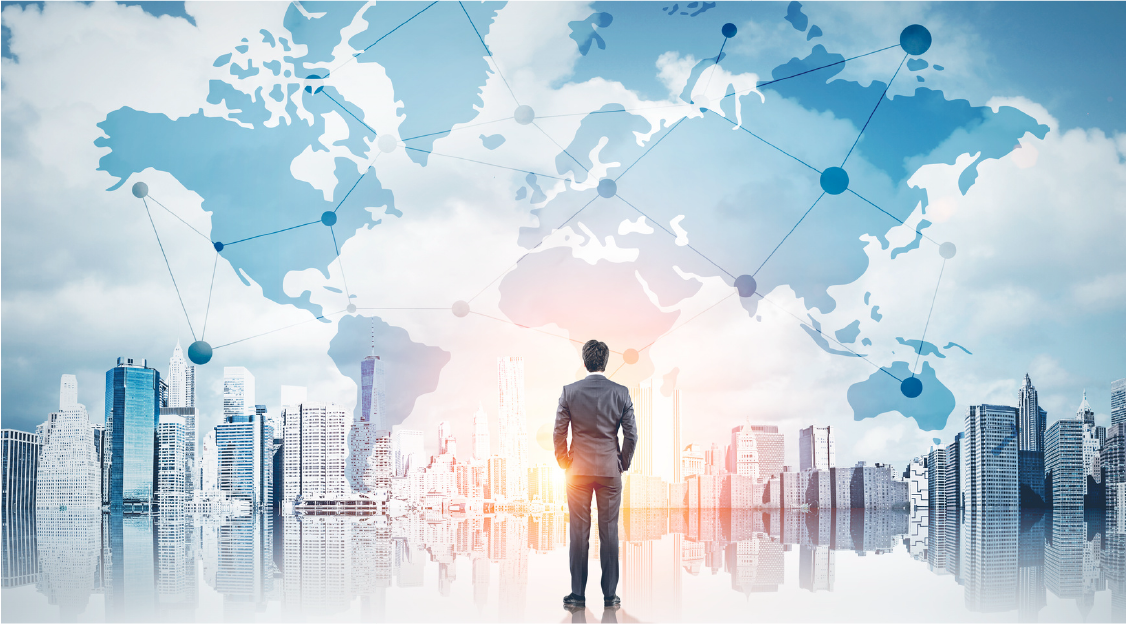 Today it was announced the launch of EKN, a data driven omni-channel buy-side media company that provides access to digital advertising inventory for display, video, social, mobile, native and more.
Get in touch to find out how we can help you
deliver results for your business