Brands have relied on third-party cookies for years, the data they compile from these sources help them run more efficient ad campaigns. However, we're headily quickly towards a cookieless society, at least when it comes to third-party sources. It started with data protection controls and laws that caused opt-in and agreement between publishers and consumers for their cookie data. Finally, the major web browsers Firefox, Safari, and Chrome made a move to block third-party cookies altogether. This has an immediate impact on digital marketing as advertisers and publishers race to figure out how to recoup lost data and how to move forward in a cookieless world. 
The Difference Between First And Third Party Cookies
Cookies have been around since 1994; they are tiny programs designed to track your web activity for the purpose of bringing you a more customized experience. For the most part, early on, consumers didn't much think about cookies and the data helped them see more target ads from brands they were likely to enjoy. 
The most commonly used cookie in digital advertising is third-party sourced, when a website outside of the ones you were purposefully viewing tracks and cross-tracks data. Third-party cookies are used for targeting, retargeting, and ad display purposes. There are also first-party cookies, data collected by the exact website you are visiting. They remember settings, passwords, shopping carts, game scores, privacy settings, and more. 
Concerns for transparency and privacy recently have prompted the move away from third-party data collection. The removal of these cookies, where the targeting data has traditionally come from, will cause a disruption for all digital advertisers and publishers as well. 
Changes Looming For Advertisers And Publishers After The Demise Of Third-Party Cookies
Brands are finding themselves racing to make up for this missing data. This means new plans for obtaining data and forming new partnerships to get access to first-party sources for data.
Publishers are discovering that the collection of relevant data on their sites will be highly in-demand by advertisers. Publishers need to be looking right now at ways to obtain more data themselves and becoming the source of data. 
Walled gardens like Facebook and Amazon won't feel the adverse effects of the removal of third-party cookies because they already employ first-party data collection tactics. In fact, publishers can look at these walled gardens for examples of how to collect data on their open-web websites. 
Different Options Moving Forward For Advertisers And Publishers
Publishers now have the option to learn how to obtain the lost data themselves using log-in systems and publishing even more relevant content that will attract specific audiences. Advertisers can help by creating strategic partnerships with publishers and transparently collect data together. There are technology cures in the works, such as Universal IDs. Many tech companies are working on cookieless society advertising solutions right now. In the meantime, individual publishers and advertisers can start their partnerships now to stay ahead of the curve. 
At EKN we are experts in transparent data collection and management to run effective advertising campaigns.  If you are ready to put together full-stack advertising programs, EKN has the process, people and technology to make it happen.  Let's Talk!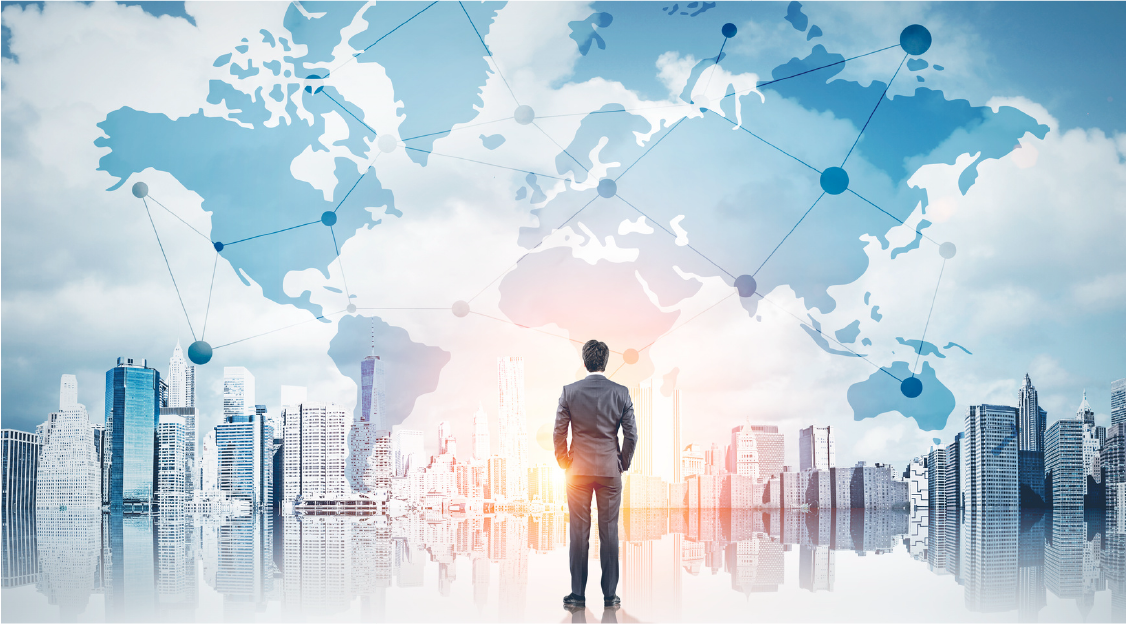 The leading MarTech holding group with more than 300 employees in 22 countries, announced today the geographic expansion of its EKN subsidiary to Spain, Panama, Ecuador, and Colombia.