There's no denying that advertisers have had a love affair with social media marketing for years now. A captivated audience inside a "walled garden" such as Instagram or Facebook has proven to be an affordable way to brand your business. Lately, however, there has been a shift in the way consumers view their online experience, leading advertisers back towards working with publishers in the open web. 
OpenX Discovers Trust & Disassociation Issues With Walled Gardens
In a recent study done by OpenX and The Harris Poll, key findings indicated that advertisers are relying too heavily on walled garden ads and consumers are starting to tune them out. Think of a walled garden environment to be a fully encapsulated online experience inside a platform like Facebook, Instagram, or Twitter. By comparison, the "open web" is any website independent of these environments, such as authority websites and blogs. 
Advertising on social media will start to become less effective for a variety of reasons. Among them are oversaturation, lack of trust in social media information, and a tuned-out mindset while using the platforms. In the study, 77% of the responders said they trust the information they find on the open web more than social media. Viral articles full of false information spread like wildfire on social media, but on the open web, you can find trusted sources for information. 
The study also showed that people go to their social media sites for entertainment, and many claimed they aren't in the buying mood when they are scrolling through Facebook. In fact, 85% said they use the open web for shopping for products, and 81% said they use the open web for finding gift ideas.
Posting Your Ad In The Right Place At The Right Time
The OpenX study puts a spotlight on the disconnect between how people use the internet and how heavily advertisers have been relying on social media ads. While people only spend 34% of their time online on social media and doing Google searches, over 60% of the digital ad spend takes place on these sites. 
When reflecting on these study findings, there is indication that a major shift from social media to trusted publishers is in the horizon. In this same study, consumers were asked where they were most likely to find an advertisement that resulted in an immediate purchase: 30% of consumers said the open web is where they would find such an ad, while one 7% responded with Facebook and 5% with Instagram. 
Authority websites offer trusted information with qualified audiences, combined with data-enrichment and behavioral information they become powerful vehicles for brands to increase their conversion and ROI.  Say hello to consumers who are looking for quality, and trusted advice to make immediate purchases.
If you are ready to put together full-stack advertising programs, EKN has the process, people and technology to support you.  Let's Talk!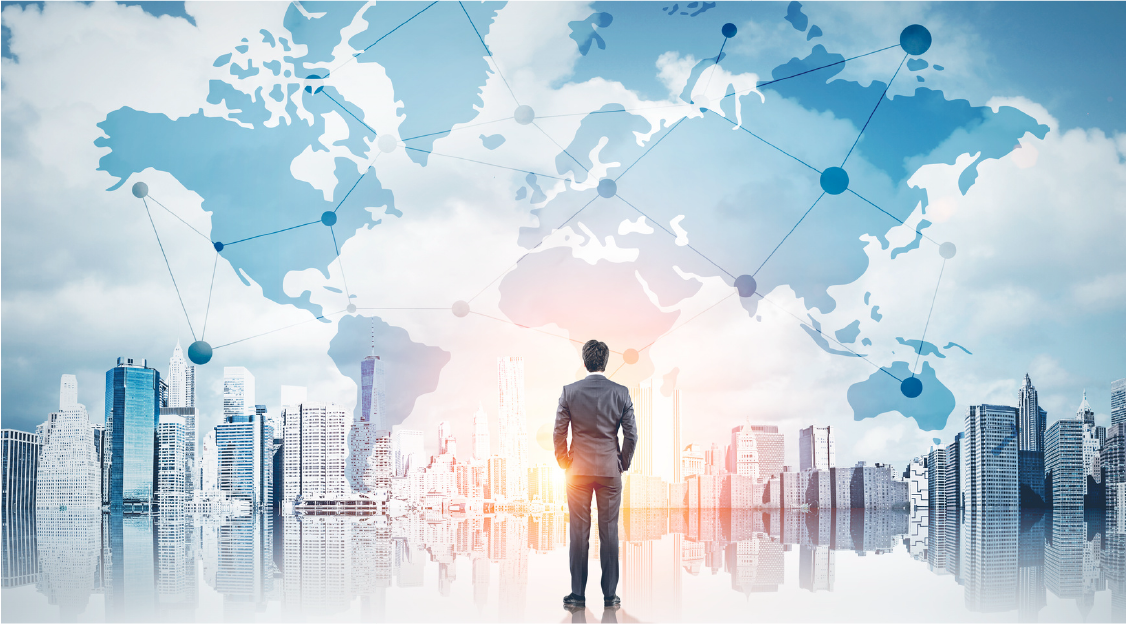 The leading MarTech holding group with more than 300 employees in 22 countries, announced today the geographic expansion of its EKN subsidiary to Spain, Panama, Ecuador, and Colombia.
Today it was announced the launch of EKN, a data driven omni-channel buy-side media company that provides access to digital advertising inventory for display, video, social, mobile, native and more.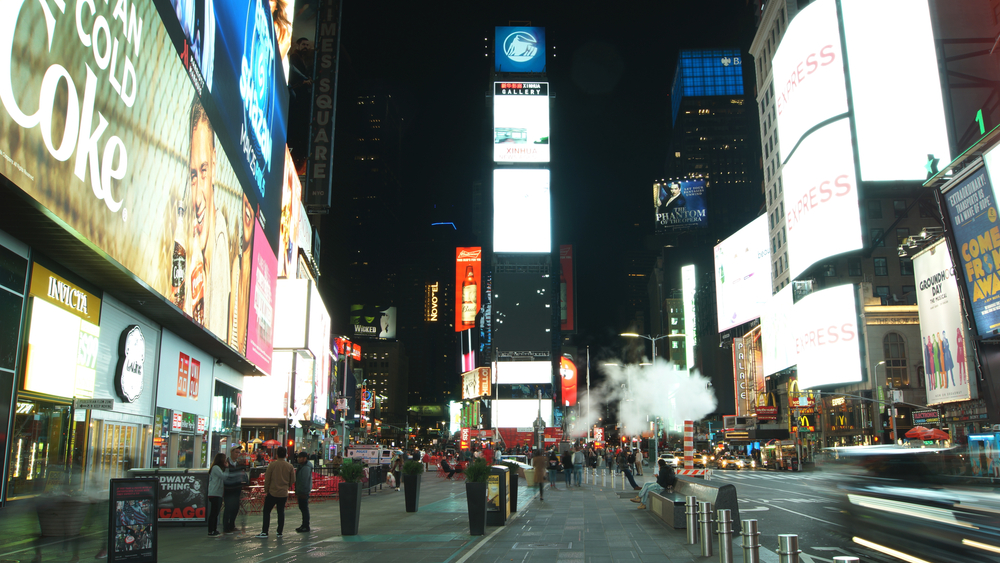 From posting a parchment flyer on a lamp post in the 1700s to large digital 4K billboards in front of airports today, the use of Out of Home advertising has always been prevalent.