Throughout all of technology, artificial intelligence has created big changes. Smartphone photographs look better than ever with AI-powered digital image processing. Smart speakers with voice recognition are present in many people's homes. AI suggests products to buy on ecommerce platforms, targets advertisements down to the minute detail, and gets to know people astoundingly well. 
In the advertising industry, AI has been hugely successful. By targeting ads to specific audience segments with super-specific constraints, advertisers put their ads in front of customers who are likely to be interested in the product. Advertisers save money and increase conversion rates, while customers see ads that are more interesting to them. 
In this article, we'll take a deeper dive into the ways that AI has changed digital advertising forever. 
Anti-Fraud
Ad fraud has been a concern since the dawn of digital advertising. Publishers could make money by clicking their own ads, while advertisers would pay for wasted clicks. Unscrupulous website owners could also use clever combinations of web frames to monetize brand-unsafe content with ads that were intended to show up on another site. 
Artificial intelligence has significantly improved fraud detection for digital ads. Now, ad exchanges proactively demonetize websites that show signs of fraudulent behavior. Reputable Adtech providers have significantly reduced fraud on its platform with advanced AI, saving advertisers money and preventing fraudsters from committing theft. 
Data-Powered Targeting
To get the highest-quality customers at the lowest cost, advertisers want to put their ads in front of people who are likely to actually purchase the product. While AI-powered ad targeting has been around for a long time, it has continually improved. With more products that collect more data about users, the appropriate data-enrichment processes along with well-trained AI give brands more accurate ways to find their customers.
Sentiment Analysis
Targeting a brand's customer base goes beyond simply displaying the right ad at the right time. Brands can gain an understanding of how their audiences perceive their products through sentiment analysis. With natural language processing, advertisers get averaged-out sentiment information from lots of different social media platforms and other places on the web. 
Later Steps in the Marketing Funnel
Clicking on an ad is just the first step in the funnel process. Whether a brand sells a physical good, a service, or something else, they must be able to move their customers forward towards making a purchase. 
Lots of customers show interest, but don't purchase a product. Others put an item in their cart but don't return to check out. By finding customers in these situations and sending targeted direct marketing, brands can increase the value of their leads and gain a greater marketing return on investment. 
Final Thoughts
In today's increasingly digital world, AI has shaped people's lives in lots of ways. The data-driven digital marketing industry has gotten some of the largest benefits from AI. Stopping fraud, understanding what customers really think, targeting perfect ads, and pushing leads all the way to making a purchase are all important parts of digital advertising that AI helps in a big way. 
If you are ready to put together full-stack advertising programs, EKN has the process, people and technology to support you.  Let's Talk!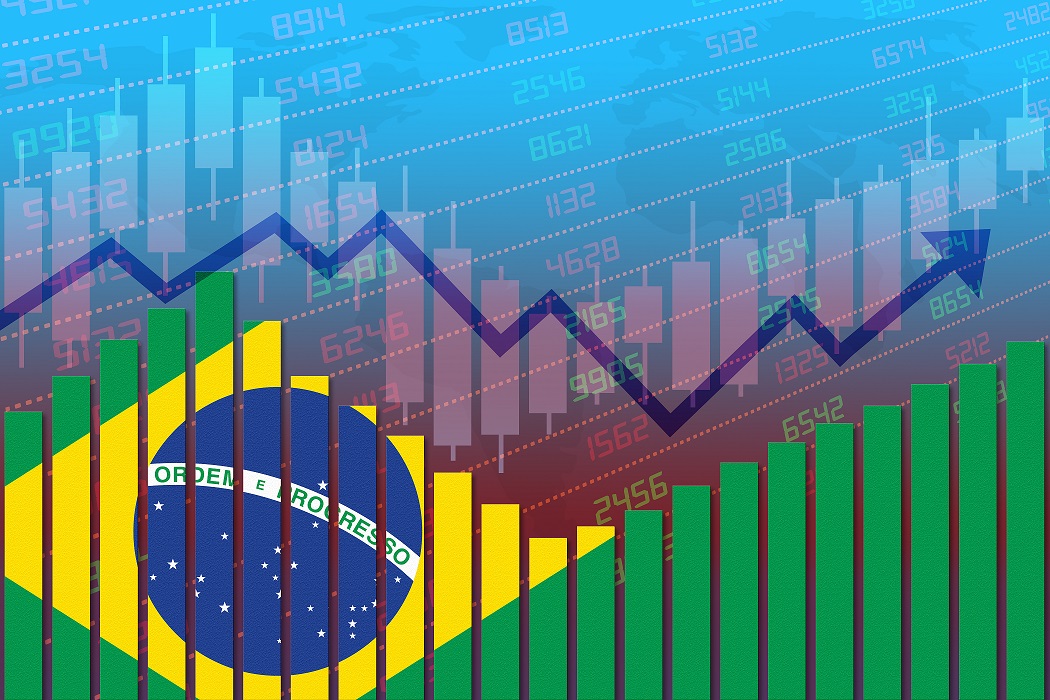 NUMATEC, a global holding company focused on media and MarTech ventures, has entered the Brazilian marketplace with its subsidiary EKN Solutions to establish a strategic team focused exclusively on fueling a rapid expansion in Brazil.